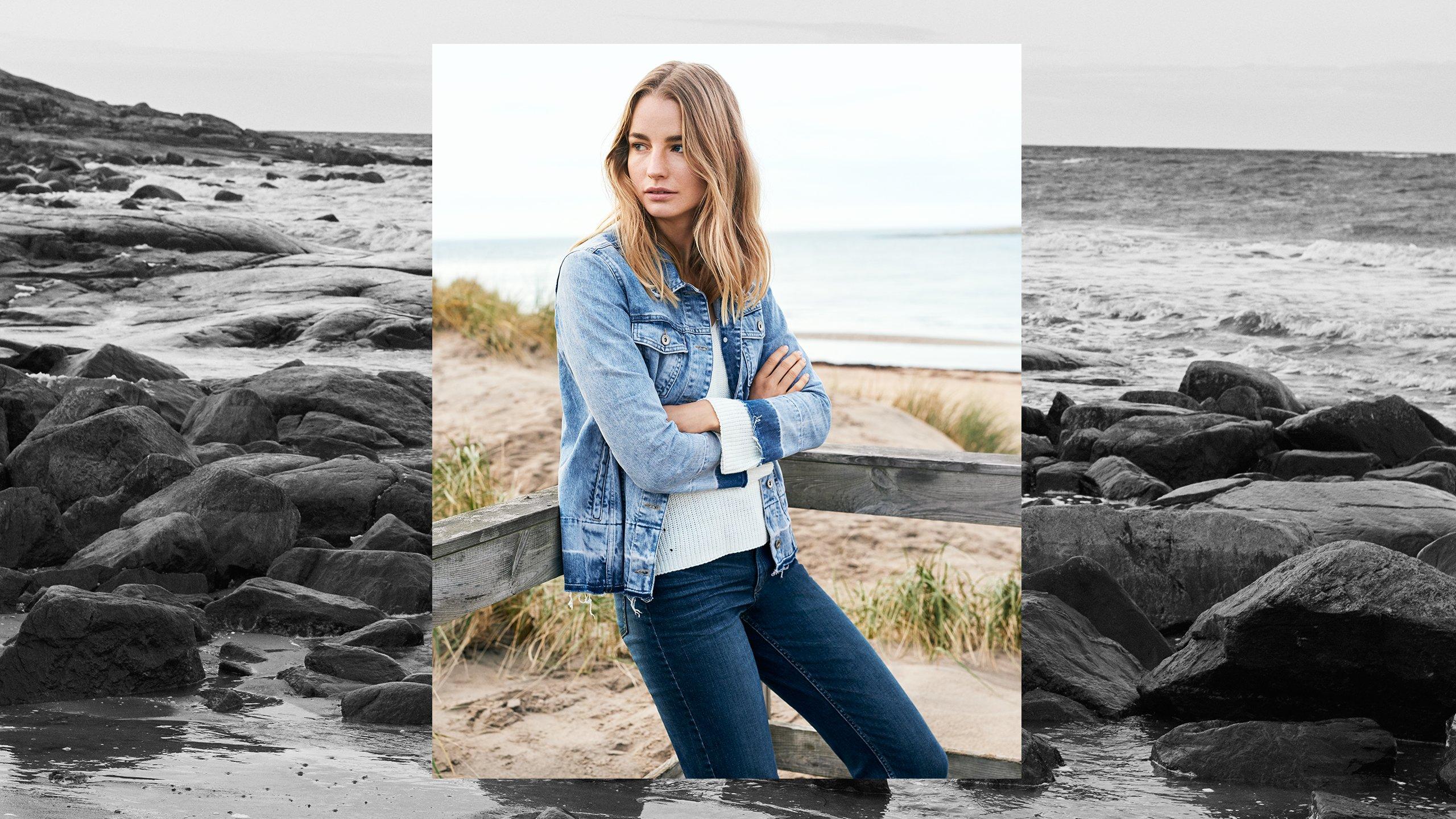 Better Denim
JOIN the better future
Lindex
Better Denim
Today, typical denim production depends heavily on water, energy and chemicals. We wanted to change that. The result? A more sustainable production process than ever before.
70%
less energy
To minimize the carbon footprint of jeans even more we also reduced the waste of energy. With quite a bit.
More info
45%
less chemicals
Now we can produce a pair of jeans using up to 45% less chemicals than conventional denim production. Some call it smart. We call it sustainable mathematics.
More info